practice areas
We understand that personal Injury can be devastating if you are suffering from major injury. During such situation you must always get your self treated first, this helps in building a good case against the person/organisation who is responsible for this. Sometimes insurance companies uses various tactics to avoid the settlement, and normal people often think that they don't deserve the settlement amount. But you are wrong if you are not going for the settlement. Come to us and our personal injury lawyer will make sure that you are getting proper settlement for your loses.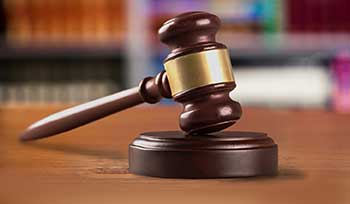 Pedestrian Accidents
We pride ourselves on trying to assist victims to handle the burden of those suffering and expenses by fighting to obtain a settlement for driver's carelessness.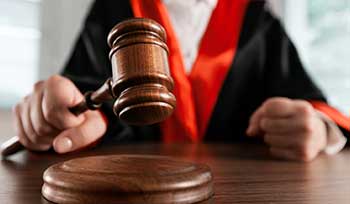 Auto Accidents
Whether you were an auto accident victim because of unfortunate situations or distracted driving, you deserve to get compensated for the medical bills, and pain.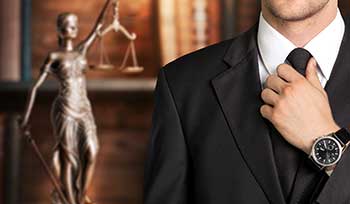 Dog Bites
Dog bites not just leave victims traumatized, but with large medical bills as well. We can help victims obtain a settlement with hard laws.
More Cases We Handle
Assault
If you or somebody you love has been injured intentionally or threatened by another individual, you might have a legal case against them for assault.
Defective Product
If you think that you have suffered some damages because of a defective product, then we can assess your case and find out if you're entitled to get compensated.
Wrongful Death
If a loved one has been killed wrongfully out of negligence or misconduct, we can help with your case to get you justice for the loss of a loved one.
You might not have to go to court, because in maximum cases guilty party often likes to settle outside of court. So, make sure that you are getting in touch with Personal Injury lawyers in Boston and after that the entire process is going to carry on smoothly. Personal injury should never be taken lightly as it might cost you a lot. So, if you have been bitten by a dog, or if you have been in a car accident where it was not your fault, then make sure to hire personal injury lawyers now. Our lawyers are very experienced and they will definitely help you win the case without much troubles.